As a Slimming World member, in addition to re-discovering my childhood excitement for glittery stickers on my book, here's a list of some of the other quirks of being part of this community: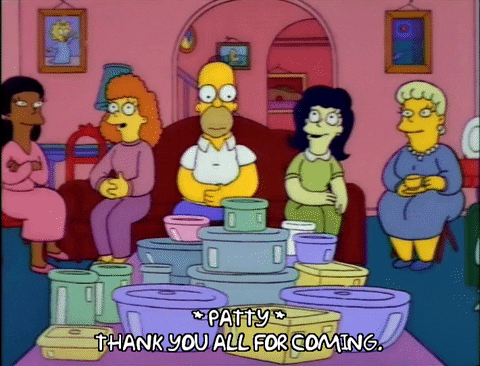 1. Meal prepping and making packed lunches have turned me into a tubberware hoarder. I'm running out of storage space and driving my other half insane with my obsession!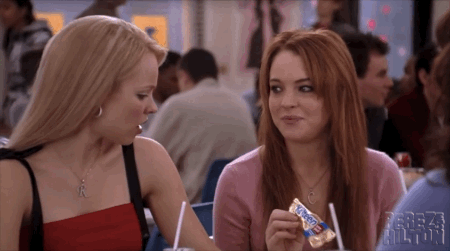 2. I've been introduced to a whole new world of foods I had never even heard of before – Quark…..broghies….boxty…wha?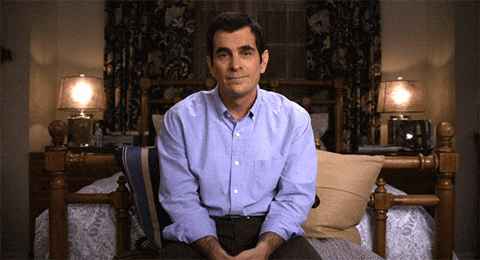 3. I'm still not 100% sure what to say when people ask me what 'quark' is. I just know it's syn-free.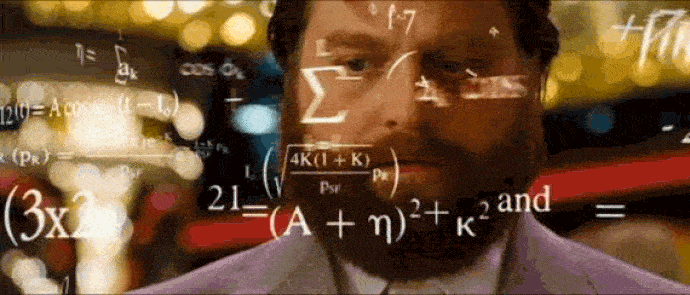 4. I was never good at maths in school, but when I need to work out a clever way to divide 15 syns into a day and multiply how much food I can eat, I'm suddenly a mathematician.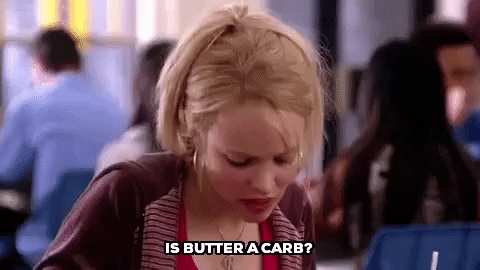 5. I have to stop myself boring my friends with phrases like 'do you know how many sys are in that?' (I'm sorry, I can hear how annoying I am!)